NaturallyCurly Articles
DIY Sheeny Shiny Serum
This serum adds shine and sheen to hair. It is perfect for smoothing ends, taming frizz, defining curls and softening hair.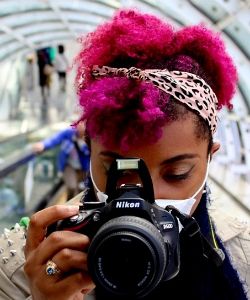 $200 Ouidad Giveaway
Win $200 worth of Ouidad product, tailored to your hair needs, and the Pink Curl Extension!
9 Genius Natural Hair Hacks
I do not know anyone who does not enjoy a good shortcut or trick, especially if it can help your hair regimen.