Articles | NaturallyCurly.com
4 Easy Hump Day Hairstyles
We've all had that mid-week moment when we just don't feel like doing a whole lot of hair styling. Here are 4 go-to styles for those lazy hair days!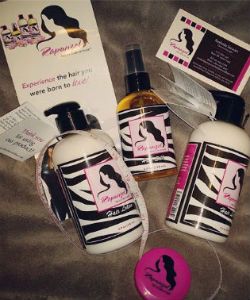 7 Signs You Need a Trim NOW
If you struggle to retain length and every detangling session is a battle of the knots, it may be time for a trim.