Articles | NaturallyCurly.com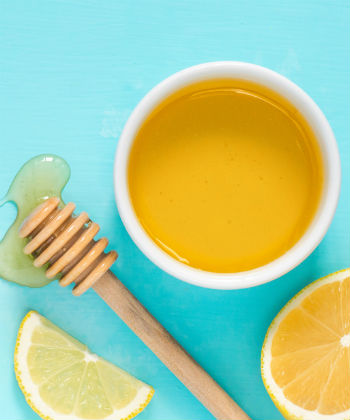 BTS: Grace's Wavy Hair Journey
"There might be bad hair weeks where your hair looks like string cheese because you tried castor oil infused hair butter. It'll get better."
The NaturallyCurly Glossary: N-Z
If you've ever landed on a curly hair article or forum then you will have quickly realized that this community speaks its own language.