Hello, 3A curly lady! If you suspect you have type 3A curls but you haven't yet found a doppleganger, that's because most people have several curl types on their head. 3A curls typically have the circumference of sidewalk chalk, but as you'll see from the examples below there is plenty of variation in the density and width of these curls. Some of these heads of hair may look much fuller, or much finer than your hair. If their hair is shorter or longer that can affect the way the curls form as well. 
Whether you're wondering if you're truly a 3A or just want some inspo, we've compiled a range of photos of women rocking their 3A curls. Do not distress is you don't find a perfect match, the point of this article is to show that there are many ways a 3A can curl.
You can more clearly see the "S" shape in @emblu's beautiful curls.
@havuni has a mixture of 3A and tighter 3B curls.
Look at this beautiful lady's curl definition on her short cut!
@caraunrue used DevaCurl Styling Cream to achieve her gorgeous 3A and 3B curls.
@emmatorialeyland shows us up close that 3A and 3B curls can coexist.
 17. Photo by Deleigh Herems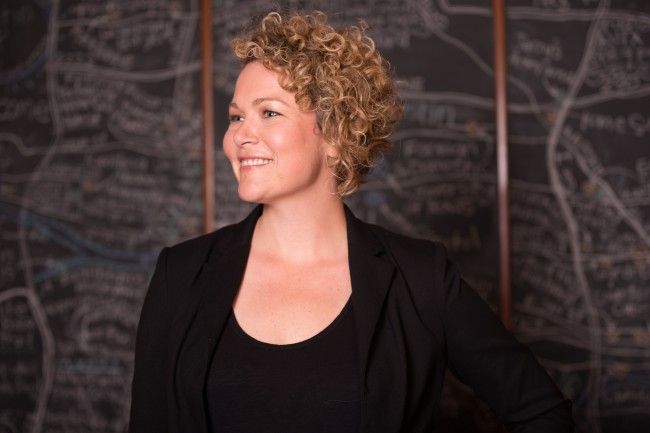 Want more curl advice for 3a curlies?
Check out NaturallyCurly.com for more curls, waves, and coils info!