Self Esteem Articles | NaturallyCurly.com
20 Things We Learned in our 20s
Being 20 is hard. We would know — NaturallyCurly turned 20 this year! To celebrate, we are sharing 20 things we learned in our 20s!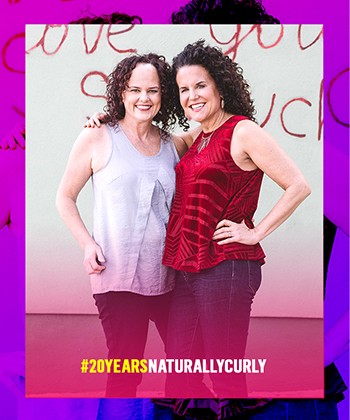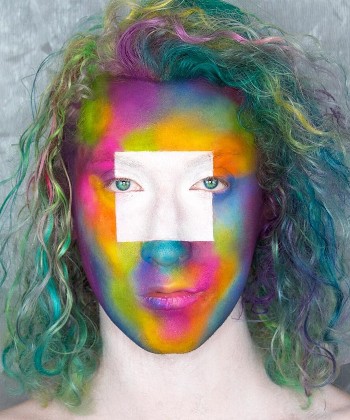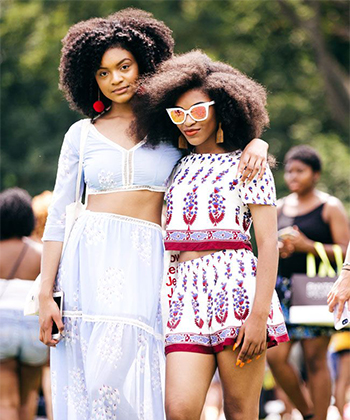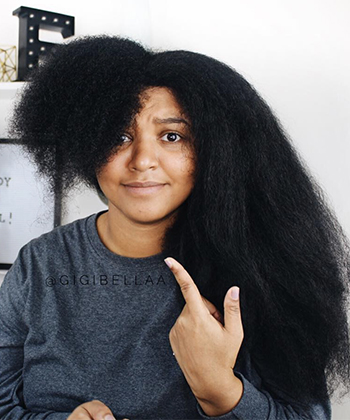 5 Women in Beauty and Power to Watch in 2018
2017 has been a game-changing year for women. We have found our voice and are making it heard. We are working for equality and representation and we are pushing for our seat at the table.