Articles | NaturallyCurly.com
This Product Still Exists?
Popular hairstyles like crotchet braids, Senegalese twists, Marley braids and weaves all still require great products for their proper maintenance.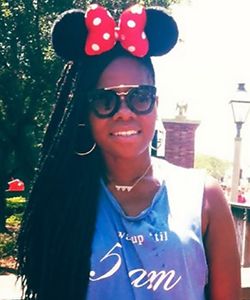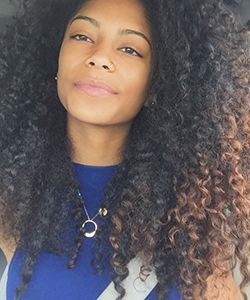 My Long Curly Wash and Go Routine
We recently posted this photo of Amber's wash and go on our Facebook wall and you loved it. Here are the products she uses to achieve it.
The 1 Thing You Should NOT Use on Your Locs
Honey, cement, chewing gum, candle wax, and toothpaste have been rumored to start locs. While this product is meant for hair, it may not be safe for locking and re-twisting.
6 Steps to Overcome Heat Damage
"I washed my hair one day and thought to myself 'I'm tired of straight hair I'm going back curly,' only to realize I had no curls left."