Beauty Articles | NaturallyCurly.com
Why Amino Acids Matter
You know you should pay attention to them, but not quite sure why. Well, here's the breakdown on why they are important to your overall health and hair regimen.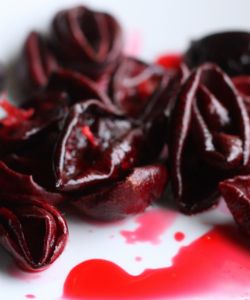 Black Beauty: The Criticized Innovator
Black beauty has influenced the vibrancy seen throughout cultures... But, there is a major difference between cultural exchange and cultural appropriation.