L O C Method Articles | NaturallyCurly.com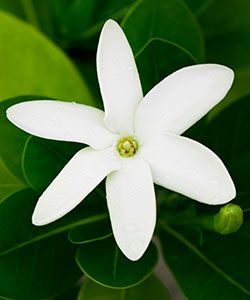 Is monoi good for my curly hair?
Design Essentials Coconut & Monoi Collection offers emollient-rich formulations to define and nourish curly, coily, and wavy hair.
4 Must-Know Hair Tips for Going to the Gym
If you've been wondering, how do you maintain your curls and save time styling after your workout? Have no fear, we are here to answer all your questions on how to stay fit and keep your hair fierce!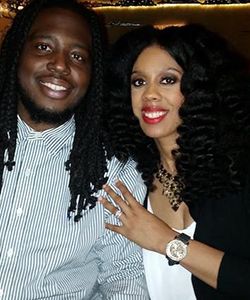 The Products Boo & I Share & Love
My husband has locs and I always find his hands in my product stash. Every time I go to grab my favorite products I always find that they are running low.