L O C Method Articles | NaturallyCurly.com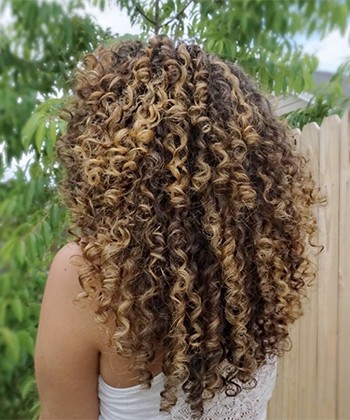 How to do the LCEG Method
The four-step technique that moisturizes, enhances, and holds your curls, takes product layering to the next level and spells out exactly how to get bouncy, hydrated, frizz-free hair.
Curly Girl vs. No Poo Method
Are you puzzled by the differences in the No Poo Method and the Curly Girl Method? We have the answers you need.