Tutorial Articles | NaturallyCurly.com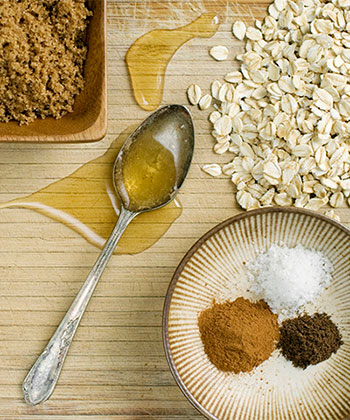 How to Pineapple Short, Wavy & Curly Hair
Don't you just hate those "I take my hair down, and that's it!" tutorials? Here's what my short, curly hair REALLY looks like when I wake up to refresh and restyle.
Everyone Is Rocking Ghana Braids Now
Today we see more women of various ethnicities and races rock Ghana braids than ever before. However, many don't know the history behind this iconic style.