Tutorial Articles | NaturallyCurly.com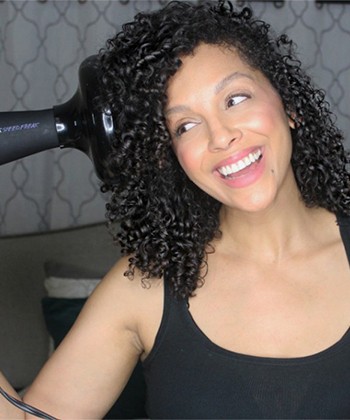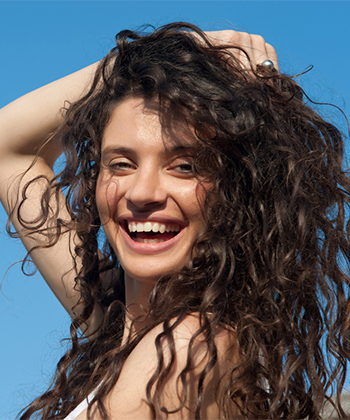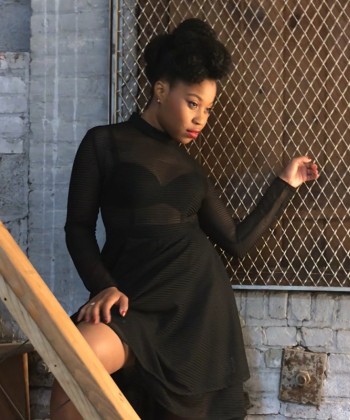 5 Best Perm Rod Tutorials to Get Defined Curls
The perm rod set is a simple yet incredibly versatile protective style for all hair types--including transitioning--and this year, it's making a resurgence in the natural hair community.
Everyone Is Rocking Ghana Braids Now
Today we see more women of various ethnicities and races rock Ghana braids than ever before. However, many don't know the history behind this iconic style.